In 1973, a local grudge became a heated rivalry between the FDNY and NYPD.

A Brooklyn Firefighter, Pudgie Walsh, and a Brooklyn Cop were arguing at a bar over which department had the better athletes, tougher guys, and more dominant football players. They decided the only way to truly know would be to play it out, and settle it on a field. The game was an instant recipe for success, so both parties agreed to make it an annual game. The matchup took on the name of what New York City was known as in the 1970's... Fun City. And thus, the Fun City Bowl was born!

This battle for NYC bragging rights helped to lay the roots for a national league of First Responders,
now known as the National Public Safety Football League (NPSFL),
and features 20 departments nationwide, comprised of Firefighters, Law Enforcement, and EMS.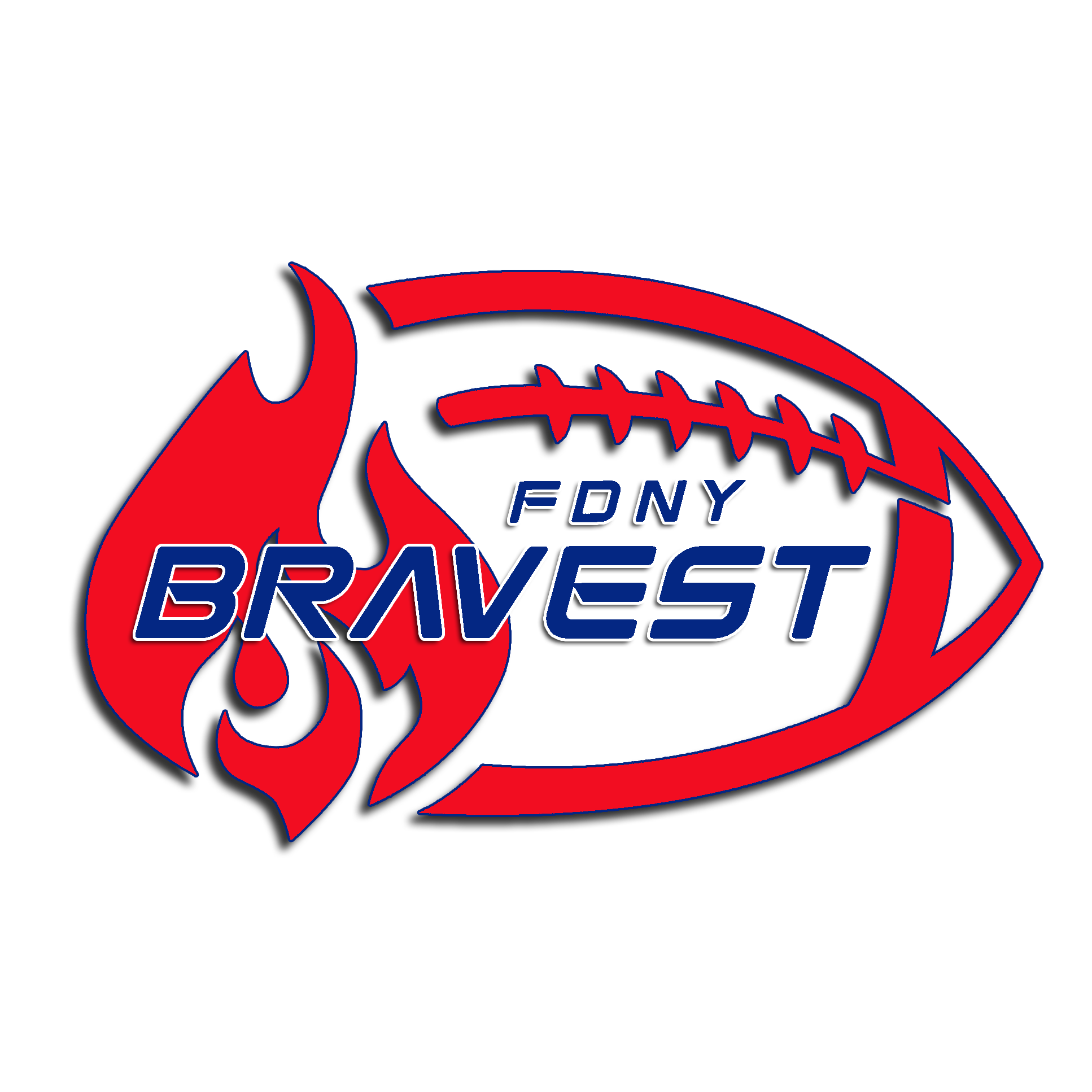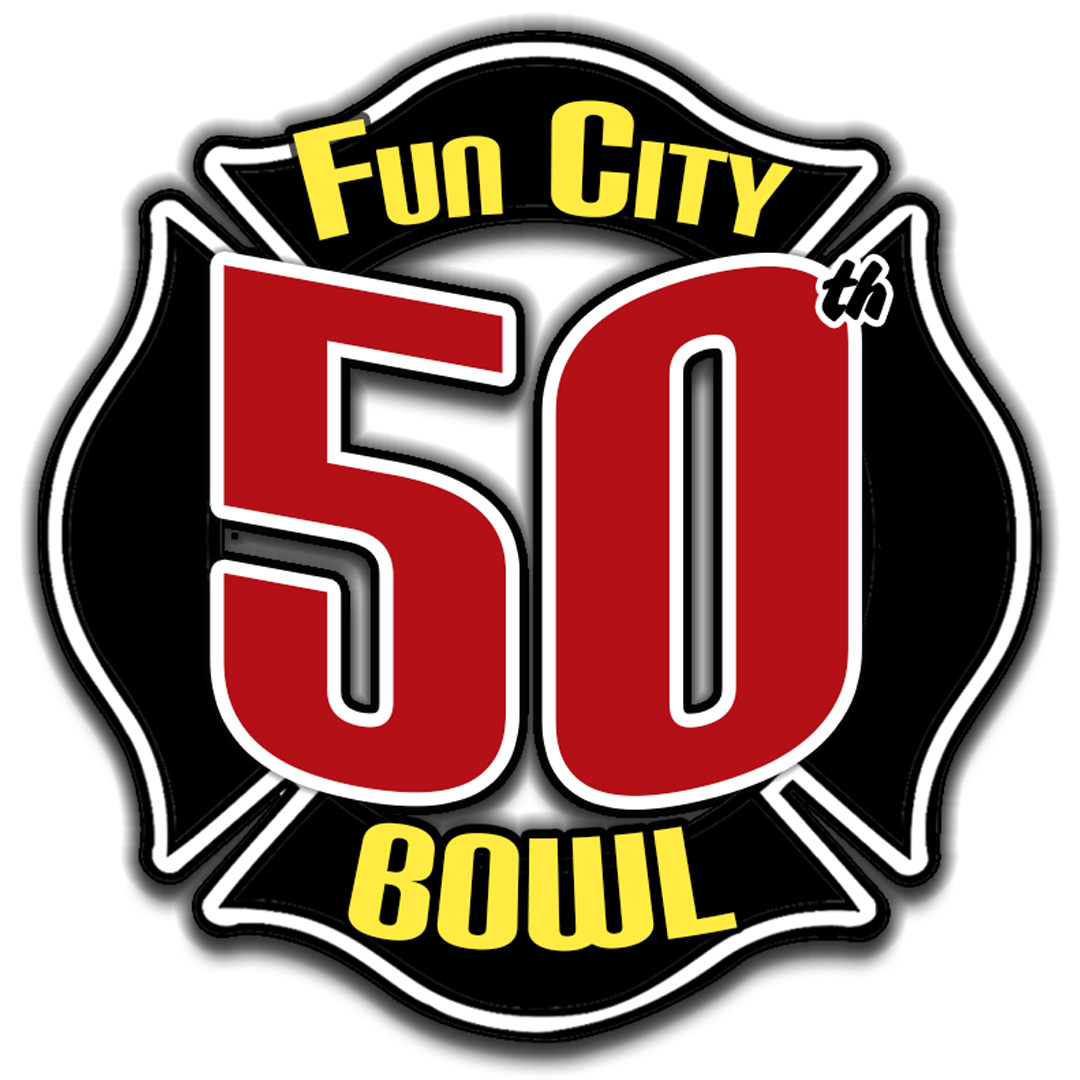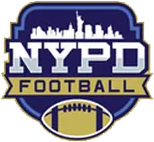 To date, the NYPD Finest hold a 31-18 series lead on the FDNY Bravest









1973

NYPD

21

fdny

20

1974

NYPD

27

nypd




14

1975

FDNY

35

FDNY

32

1976

NYPD

20

FDNY

6

1977

NYPD

21

FDNY

12

1978

NYPD

35

FDNY

13

1979

NYPD

20

FDNY

13

1980

FDNY

21

nypd

9

1981

FDNY

20

nypd

18

1982

FDNY

21

fdny

20

1983

NYPD

14

fdny

13

1984

FDNY

21

nypd

7

1985

NYPD

21

fdny

20

1986

FDNY

27

nypd

22

1987

NYPD

21

fdny

13

1988

NYPD

13

fdny

7

1989

FDNY

7

nypd

6

1990

NYPD

13

fdny

7

1991

FDNY

6

nypd

0

1992

NYPD

32

fdny

28

1993

FDNY

22

nypd

21

1994

NYPD

14

fdny

0

1995

NYPD

21

fdny

0

1996

NYPD

21

fdny

6

1997

NYPD

14

fdny

13

1998

NYPD

7

fdny

6

1999

NYPD

14

fdny

0

2000

NYPD

21

fdny

6

2001

NYPD

25

fdny

0

2002

NYPD

10

fdny

0

2003

FDNY

35

nypd

7

2004

NYPD

16

fdny

3

2005

NYPD

28

fdny

10

2006

FDNY

16

nypd

6

2007

NYPD

20

fdny

10

2008

FDNY

17

nypd

15

2009

NYPD

18

fdny

9

2010

NYPD

17

fdny

7

2011

FDNY

3

nypd

0

2012

FDNY

7

nypd

3

2013

NYPD

17

fdny

10

2014

nypd

13

fdny

3

2015

NYPD

14

fdny

3

2016

NYPD

29

fdny

13

2017

FDNY

24

nypd

21

2018

NYPD

21

fdny

14

2019

FDNY

27

nypd

21

2020

n

/

a



2021

fdny

20

nypd

14

2022

fdny

29

nypd

27